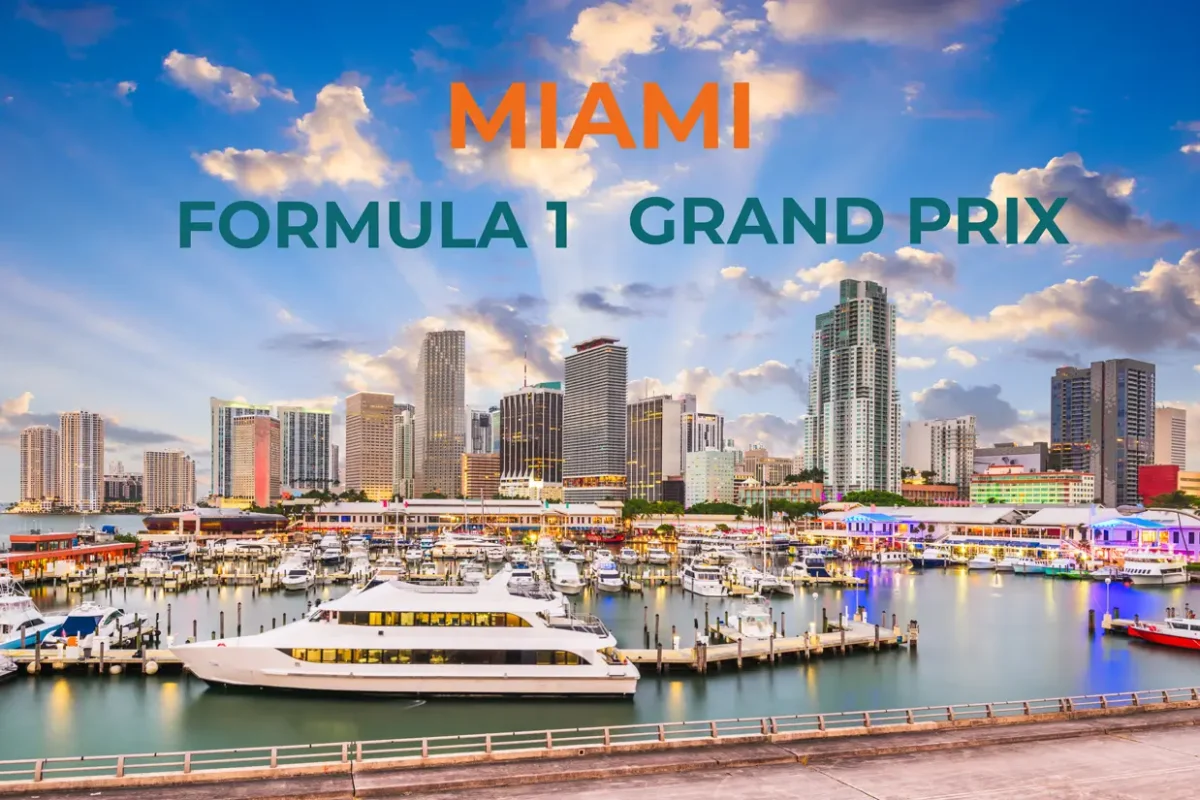 Domingo Carranza Montecristi Panama Hats is present at the F1 Miami Grand Prix Crypto.com that takes place at the Hard Rock Stadium with 16 Premium Hats.
Domingo Carranza Hats at F1 Miami Grand Prix Crypto.Com
Domingo Carranza Hats at F1 Miami Grand Prix Crypto.Com, This week we delivered 16 premium hats at Hard Rock Stadium and some teams hospitalitys.
The relationship between the United States of America and Formula 1 has had its ups and downs over the years, but it has generally been positive in recent times.
In the early days of Formula 1, there was little interest in the sport in the United States, and there were few American drivers or teams involved. However, as the popularity of the sport grew around the world, so did interest in it in the US.
Today, the United States hosts one of the most prestigious and well-attended races on the Formula 1 calendar, the United States Grand Prix, which takes place at the Circuit of the Americas in Austin, Texas. The event attracts large crowds from across the country, and the race is broadcast on network television.
In addition to the US Grand Prix, there has been a recent push to expand the presence of Formula 1 in the US. In 2019, a second race, the Miami Grand Prix, was announced, which is set to take place in the coming years. Additionally, several American drivers have competed in Formula 1, including Mario Andretti, Phil Hill, and Dan Gurney.
Overall, while there have been some challenges along the way, the relationship between the United States and Formula 1 has grown stronger over time, and the sport has become an important part of the motorsports landscape in the US.
But today we are going to deal with the Formula 1 Grand Prix Crypto.com.
Miami holds a significant meaning for South America, particularly for those who have migrated to the United States or have relatives living there. Miami has become a hub for many South American expatriates due to its proximity to South America, its warm weather, and its business-friendly environment.
Many South Americans have established businesses in Miami, creating a thriving economy that has drawn many others to the area. Additionally, Miami is home to a large number of South American communities, such as those from Cuba, Venezuela, Colombia, Brazil, and Argentina, among others.
Miami is also a popular destination for South American tourists, who come to enjoy its beaches, nightlife, and cultural attractions. Many South American travelers choose Miami as their gateway to the United States, making it an important entry point for South Americans visiting the country.
In addition to its economic and cultural significance, Miami also serves as a symbol of hope and opportunity for many South Americans. For those who have struggled in their home countries or who have faced political or economic hardships, Miami represents a chance for a better life and the opportunity to achieve their dreams.
But also there is a new moment for Miami and Florida, driven in part by the influx of high-qualified professionals from California and New York. This trend has been accelerated by the COVID-19 pandemic, which has led many people to reconsider where they live and work.
One of the main reasons that professionals from California and New York are relocating to Florida is the lower cost of living and lower taxes. Florida has no state income tax, which can be a significant factor for high-earning professionals. Additionally, Florida's warm weather and access to beaches and outdoor activities are attractive to many.
The influx of these professionals has also led to the growth of the tech industry in Florida, particularly in Miami. The city has been working to establish itself as a tech hub, and the presence of these professionals has helped to attract new companies and investment. In addition, the recent announcement of Elon Musk's SpaceX moving its headquarters to Texas has also drawn attention to Florida as a potential location for space-related industries.
Overall, the arrival of high-qualified professionals from California and New York is bringing new energy and opportunities to Miami and Florida, and is helping to diversify and strengthen the state's economy.
So there is no doubt that Miami in particular and the state of Florida in general are back in fashion. But this new wave is not only because of the weather, the nightlife or because it is the capital of South America. This new boom has a lot to do with purchasing power, with the ability to create profitable businesses, with the arrival of talent to nurture many leading industries worldwide.
In recent years we have sold more Domingo Carranza Montecristi Panama Hats in Miami and Florida than in any other market. Miami is also a wonderful showcase for luxury, glamor and successful people. Not surprisingly, the vast majority of the great fortunes of the country have or try to have a mansion in the most exclusive counties that exist throughout the state of the sun and oranges. That is the reason why Domingo Carranza Hats has Miami as its logistics hub for all of America and the Caribbean.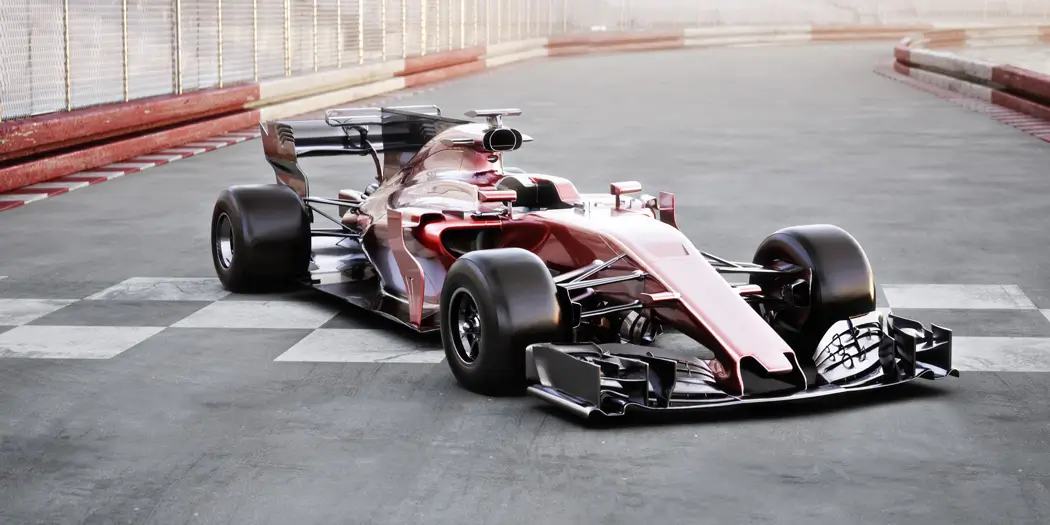 As the world of sports continues to evolve, it has become an even more significant part of the fashion world. Rich and elegant people have come to appreciate sports events not just for the thrill of the game but also as an opportunity to showcase their fashion sense. They arrive at these events dressed in the most luxurious and trendy outfits, ready to be seen and admired by others.
Fashion has become an integral part of sports events, with the rich and elegant coming to these events dressed to impress. It's not just about the sport anymore; it's also about the fashion culture that surrounds it. The sport events have become a stage for the fashionable elite to showcase their style and elegance, making it a perfect place to see and be seen.

Whether you're watching the Augusta Masters or the Monaco F1 circuit, the Montecristi Panama Hat by Domingo Carranza Hats is a timeless accessory that is sure to turn heads. With its classic style and excellent sun protection, it is the perfect choice for any outdoor event. So why not add a touch of elegance to your next sporting event with a classic Montecristi Panama Hat?
Formula 1, one of the most prestigious car racing events in the world, also attracts a fashionable crowd. The event is not just about speed and power but also about fashion and style. Formula 1 enthusiasts are known for their elegant and sophisticated fashion sense, with luxury watches, tailored suits, and designer sunglasses being a common sight. It's a place where fashion meets speed and power. The Monaco F1 circuit is another place where the Panama Hat is a common sight. With its warm and sunny climate, the circuit is the perfect place to showcase this classic accessory. The Panama Hat is often seen paired with linen suits and other light summer fabrics, making it a great choice for those looking to stay cool and stylish.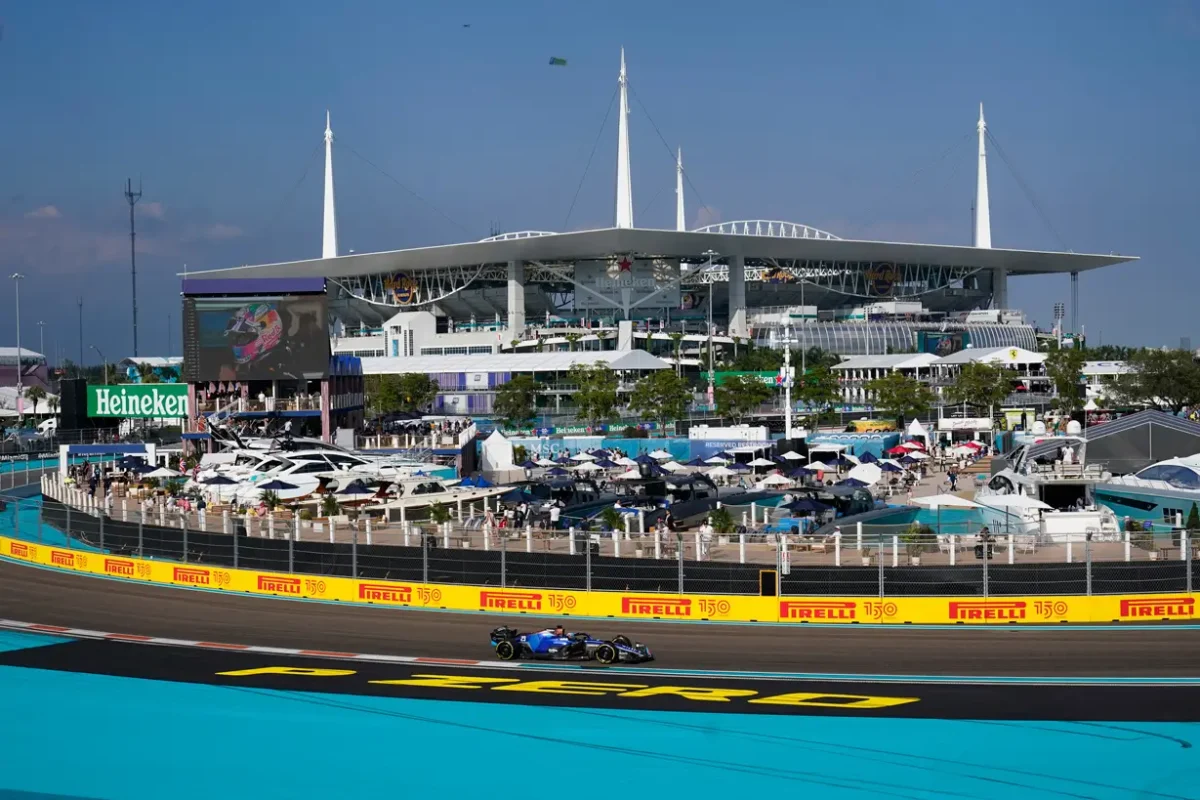 For this Crypto.com Formula 1 Miami Grand Prix Crypto.com we hope to know what will happen to Red Bull and in particular to Max Vertappen and whether to Ferrari with Sainz or with the brilliant start to the season by Alonso and Aston Martin. Emotion to the max.
Special thanks to

John Predmore and Luisa www.johnpredmore.com
Paola Garcia Herreros MD. Maternity Coach
DHL Miami