The Art of Spirits. Exploring the World of Handcrafted Drinks
The craft and its added value, exclusivity. Foundational value of Carranza Hats. That's Passion for Handmade.
Currently, we live in a world where mass production and mass shopping have become the norm. However, I personally believe it's important to support small producers and artisanal businesses. In addition to acquiring higher quality products, it promotes a local and sustainable economy that benefits everyone. That's why in this article, I want to introduce you to some of the best artisanal spirits brands, so you can enjoy the unique quality and flavor that only these products can offer
Brands of artisanal spirits that I recommen
Whiskey: Let's start with one of my favorites, whiskey. In this case, I want to recommend the brand The Balvenie. This Scottish distillery produces some of the most luxurious and exclusive whiskies in the world. What makes these whiskies so special is the fact that the distillery still uses artisanal methods to make its products. For example, the barley used to make the whiskey is grown in their own fields, and the entire distillation process is done on-site.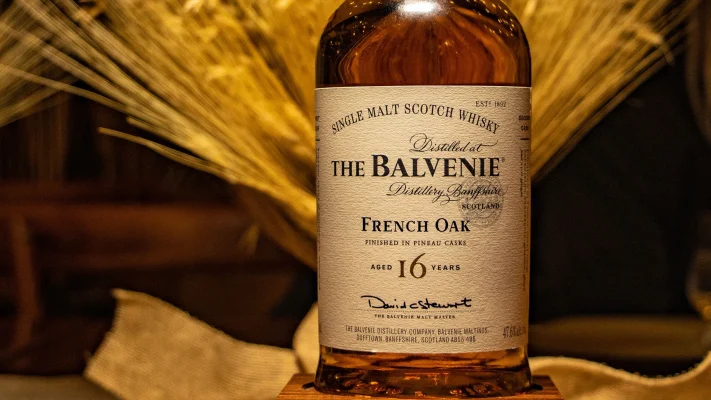 Rum: If you like rum, I suggest trying the brand Zacapa. This Guatemalan rum is famous for its aging process in barrels that previously contained sherry and bourbon. Additionally, the rum is produced from sugarcane grown in the region of Quetzaltenango, which is considered one of the best areas to cultivate this plant in Latin America. The result is a smooth, sweet, and full-bodied rum.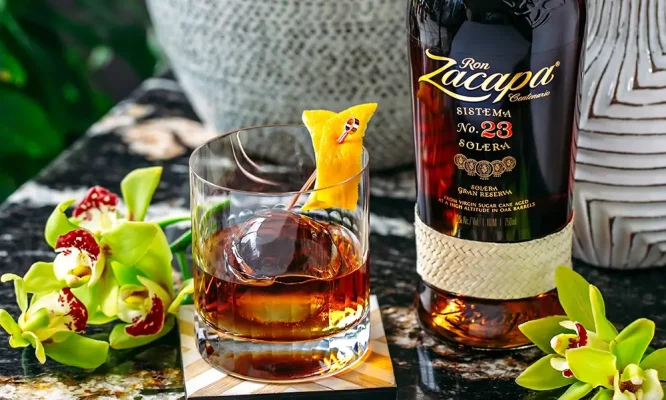 Brandy: One of the most luxurious brandies I've tried is from the brand Asbach. This German distillery has been producing brandy since 1892 and uses artisanal methods to create a high-quality product. Asbach brandy is made from selected grape wine, which is twice distilled in copper stills before being aged in oak barrels. The result is a smooth and aromatic brandy with notes of vanilla and caramel.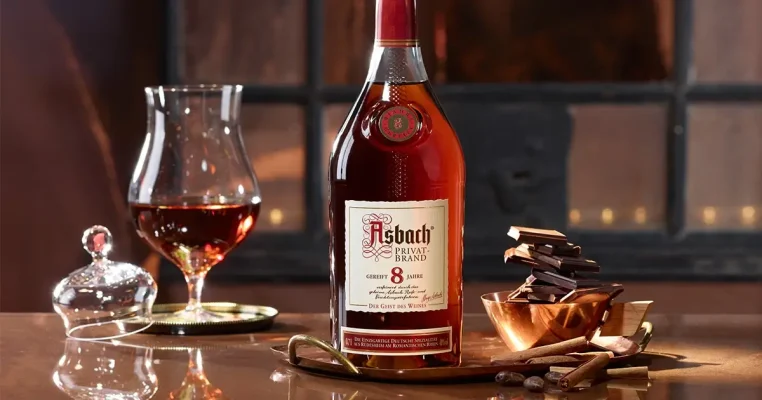 Gin: I also want to introduce you to a craft gin that I love: Monkey 47. This gin is produced in the German Black Forest using 47 different ingredients, including juniper berries and local botanicals. Each bottle is hand-bottled and individually labeled, demonstrating the distillery's commitment to quality and craftsmanship.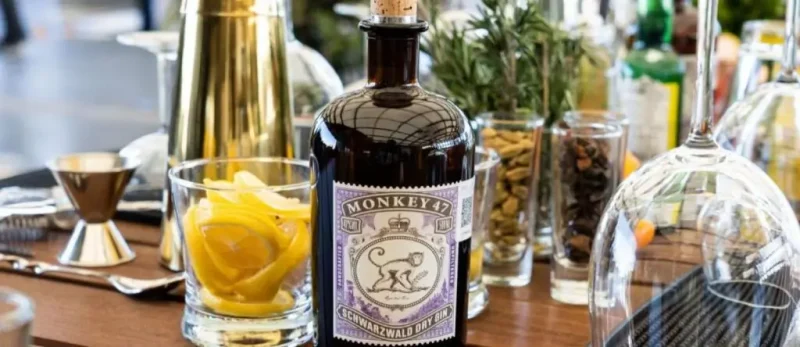 In addition to choosing high-quality artisanal spirits, it is important to consider how these beverages are served. To fully enjoy the experience, we must pay attention to details such as the quality of the ice, the cleanliness of the glassware, and the type of glass used.
Ice is a crucial part of the drinking experience as it affects both the temperature and the taste of the beverage. Good ice should be clear, solid, and free of impurities, while low-quality ice can negatively affect the taste of the drink. It is also essential to ensure that the glassware is clean and free of any residue that could impact the flavor or the smell of the beverage.
The choice of glassware is also crucial as each type of beverage has an ideal glass to highlight its characteristics and flavors. For example, whiskey is typically served in a short and wide "tumbler" glass that allows aromas to open up and mix with the air. On the other hand, brandies are served in globe-shaped glasses that allow aromas to concentrate at the bottom of the glass for a more intense flavor experience. Meanwhile, gin and tonics are served in tall and narrow glasses to preserve the tonic's effervescence and allow the aromas of gin to release slowly.
Now that we have discussed the importance of serving spirits correctly, let's talk about some of the best cocktail bars in the world where one can enjoy these beverages. These bars are famous for their creativity, attention to detail, and passion for high-quality spirits.
Now you can understand my Passion for Handmade.
These cocktail bars are just some of the many that can be found worldwide, each with its own unique personality and style. But they all have one thing in common: a passion for quality and craftsmanship that is reflected in every drink they serve.
In conclusion, choosing artisanal spirits is just one part of the drinking experience. To fully enjoy these beverages, we must also pay attention to how they are served, using high-quality ice, clean glassware, and the correct type of glass to highlight the flavors and aromas of the drink. And if we want to enjoy an even more unique drinking experience, we can visit some of the best cocktail bars in the world.
Alcohol consumption in moderation is highly recommended. Alcohol abuse is scientifically related to multiple diseases and is totally discouraged for minors..
Carranza.